The 2021 Rev Your Future
Scholarship Program is officially closed.
Selected winners will be notified soon.
Montgomery Scholarship Program
Montgomery (Montgomery Transport, MT Dedicated and RM Logistics) is dedicated to building exceptional relationships with our professional, company drivers, which includes supporting their families through benefits provided by our companies. Montgomery will offer a scholarship to qualified dependent students of our professional drivers once a year.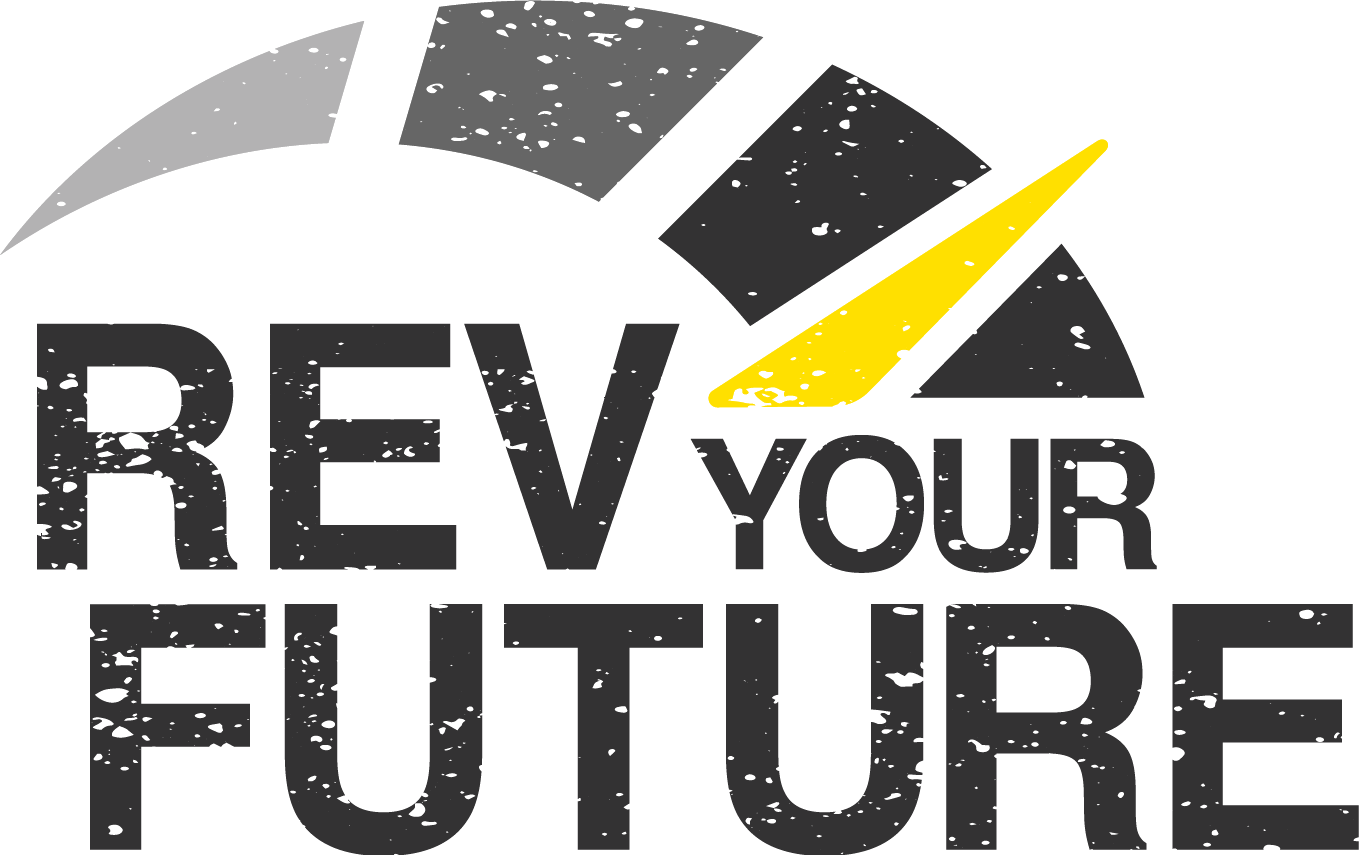 $10,000
in Scholarships
Eligibility
Requirements
Qualified dependents of professional drivers employed by Montgomery (Montgomery Transport, MT Dedicated & RM Logistics) for six months or more are eligible for consideration.
Requirements:
Students eligible to apply include current high school seniors through final year of school at a college, university, or trade school.
Grade Point Average Minimum: 2.5 cumulative GPA on 4-point scale
Essay Topic
"My Hero On & Off the Road"
Thought Starters: (The following are not required to include in essay but are simply ideas to consider.)
How does your Montgomery truck driver make a positive impact on the nation's economy?
What has your Montgomery truck driver taught you/demonstrated about his/her work ethic?
Why do you consider your Montgomery truck driver influential on your life?
Do you feel the COVID-19 pandemic has changed the perception of truck drivers by the public? Why or why not?
If awarded, how will you use your Montgomery Transport Scholarship? Please give details on your plans to further your education.
Procedure
Eligible students interested in participating in the Montgomery "Rev Your Future" Scholarship Program and that meet the criteria may submit an essay as outlined with the announcement. The essay must be no less than five (5) typed pages and no more than ten (10) pages, MLA format. Essays must be submitted no later than February 26.
Scholarship payments will be made directly to the institution.
Professional drivers must be employed at the time payments are made. Should employment terminate prior to scholarship payments being made, the payment will be cancelled, and the scholarship will be considered null and void.
Essay topics will be announced each year no later than December 1.
The Scholarship Board will meet independently to review the essays based on overall content and information contained related to the assigned topic. The Scholarship Board will determine the scholarship recipients from the essays presented.
Scholarship payments will be made after May 1 but prior to the due date based on information provided by the scholarship recipients. All scholarship payments must be made by December 31 of the year in which the scholarship is awarded.