Montgomery Transport is the place for CDL-A flatbed truck drivers like you. This is the place for more home time, for the pay and bonuses you deserve, and for the important advantages that you need!
At Montgomery, you are our driving force, and we're proud to see our drivers keep America moving forward. That's why we offer CDL-A flatbed truck drivers weekly minimum pay, our new Path To Success pay & loyalty program, excellent benefits and top-of-the-line equipment. And with Montgomery, you can get home more – trust us, this is the place.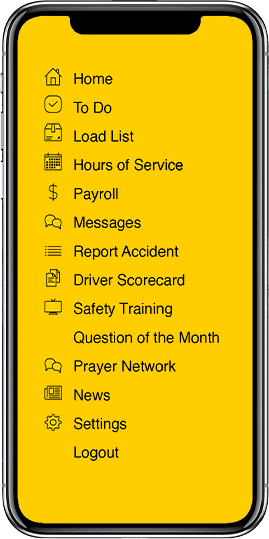 Merch
M1 Outfitters, the home for all Montgomery Entities' Swag! We have lots of MT branded promotional products for men and women as well as hats and novelty items.
Corporate
Chaplain
Through our partnership with Corporate Chaplains of America, our chaplain services are available at no cost to our professional flatbed drivers and office employees. Our chaplain stops by on a weekly basis offering encouragement and prayer. With trust and assurance of confidentiality, employees will find this benefit extremely valuable.
Our certified chaplain offers care in several other areas including but not limited to hospital visitation, stress management, marriage, divorce, financial matters, serious illness, emotional support, planning funeral services and long-term grief support.
Stephen Smith and his team at Corporate Chaplains of America are available 24/7/365.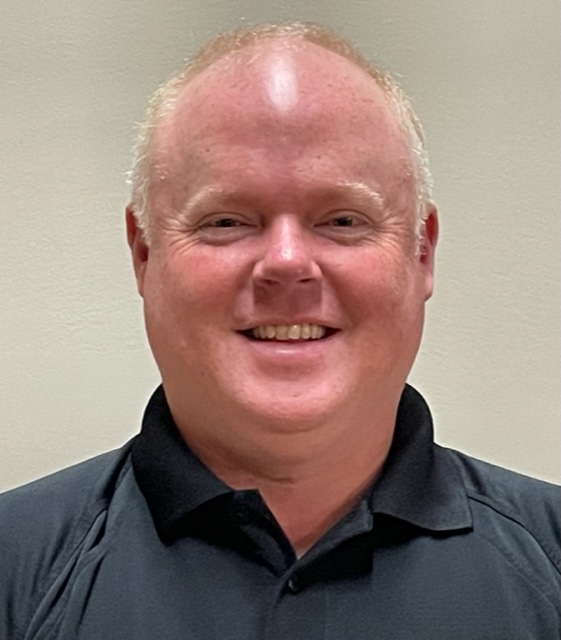 Stephen Smith