Thank you to all of our drivers at Montgomery Transport. Your hard work and commitment is appreciated and recognized as a major contributing factor in our company's success. Your ability to deliver loads safely, professionally and on-time is sincerely appreciated, and your contribution to an efficient, safe and trustworthy environment is respected.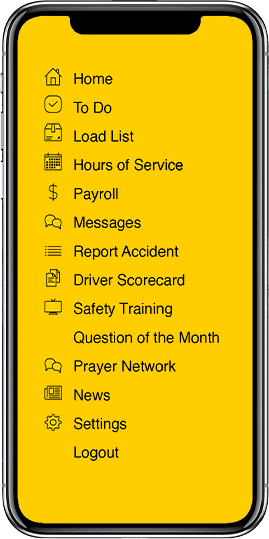 Corporate
Chaplain
Through our partnership with Corporate Chaplains of America, our chaplain services are available at no cost to our professional drivers and employees. Our chaplain stops by on a weekly basis offering encouragement and prayer. With trust and assurance of confidentiality, employees will find this benefit extremely valuable.
Our certified chaplain offers care in several other areas, including but not limited to: hospital visitation, stress management, marriage, divorce, financial matters, serious illness, emotional support, planning funeral services and long-term grief support.
Gaylon Benton and his team at Corporate Chaplains of America are available 24/7/365.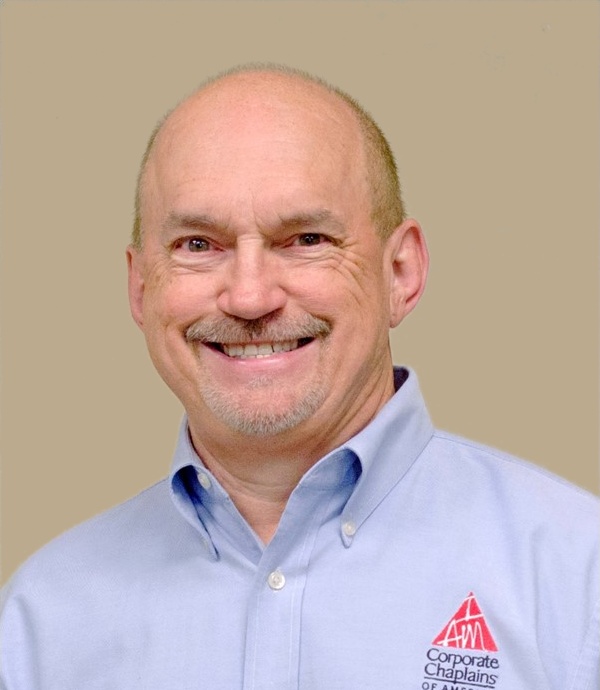 Gaylon Benton