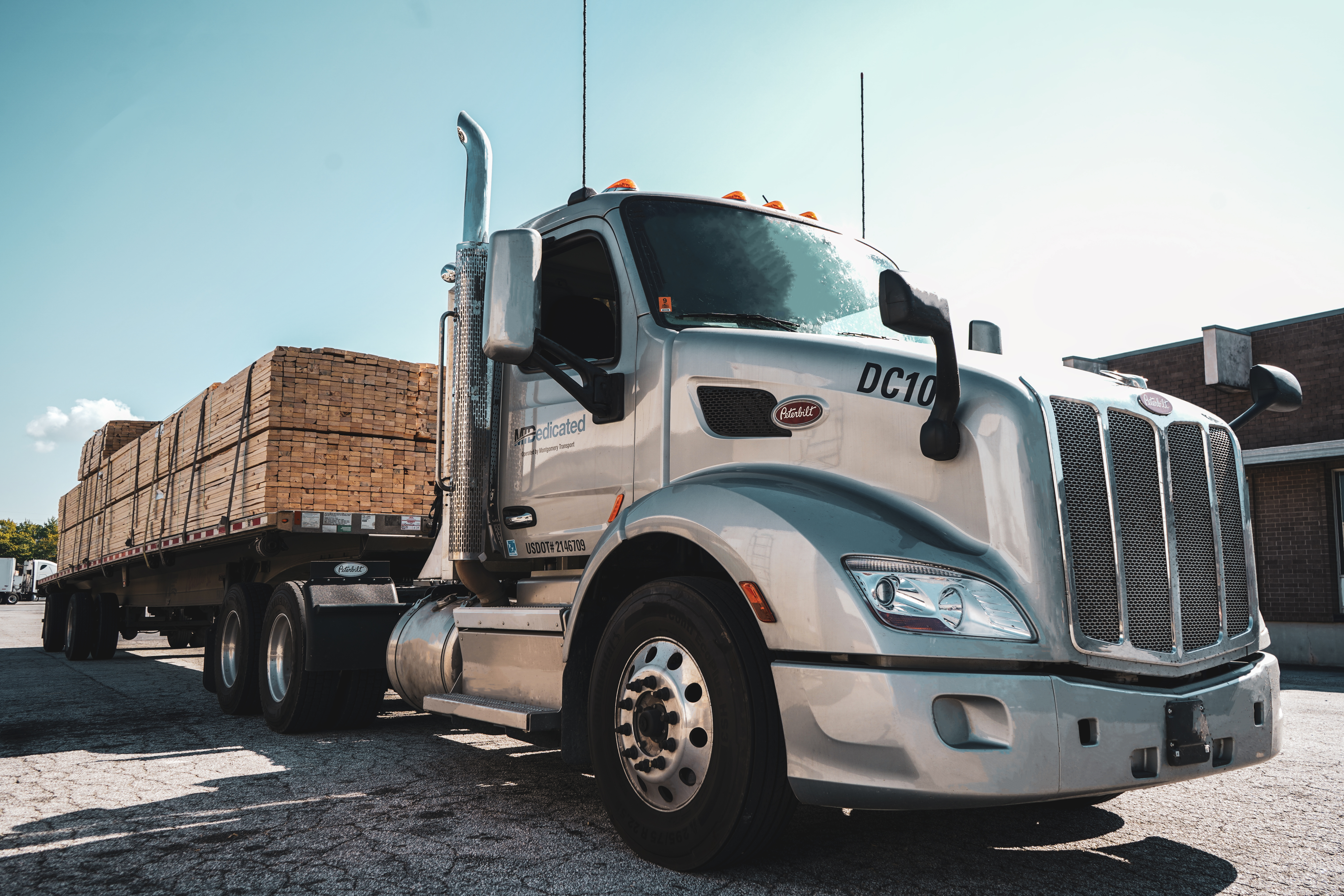 MT DEDICATED
MT Dedicated, a division of Montgomery Transport, provides custom transportation solutions for our customers. Our Dedicated drivers provide exceptional service in well-defined, regional geographies. MT Dedicated drivers enjoy the benefits of consistent freight and lanes, increased home-time and top-tier wages.
Customized Dedicated Solutions
Guaranteed capacity
Customized services to fit the customer's specific needs
Mitigates cost and risk while improving service
Ability to haul up to 54,400 pounds with daycabs
FOR A LIST OF ALL MT DEDICATED OPPORTUNITIES*:

OR CONTACT A RECRUITER TODAY.
205-320-6000
*See all current job openings here
Read more about our exciting new division here.