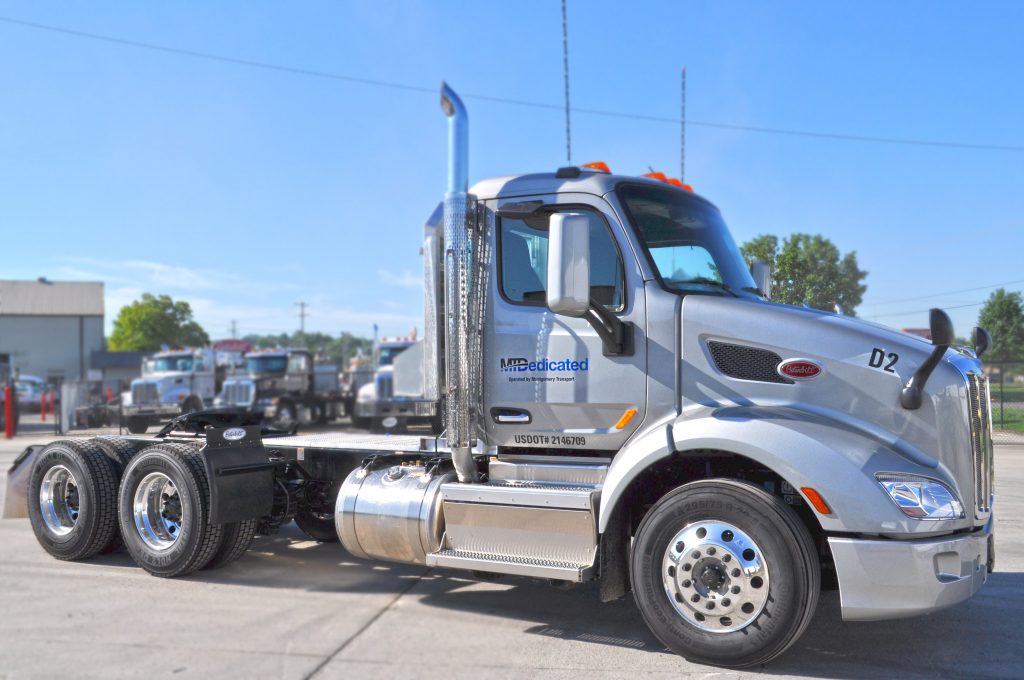 Dedicated Drivers
If you live in or near any of the below cities, you may be eligible for a dedicated route with MT Dedicated. Dedicated drivers stay within a 220-mile radius and enjoy weekly (or more frequent) home time.
Darlington, South Carolina
Georgetown, South Carolina
Durant, Oklahoma
Osceola, Arkansas
Contact a recruiter today for more details.
205-320-6000
Read more about our exciting new division here.